Passion for mental health leads RPN to rewarding career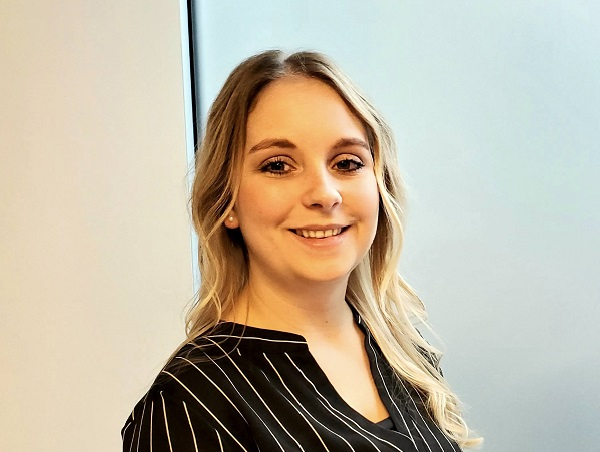 Corina is an RPN and Outreach Coordinator in the Ross Memorial Hospital Mental Health Program. She started at the hospital 7 years ago working in the Mental Health inpatient unit, an experience she says has given her "a solid foundation to grow from." She is passionate about helping people in our community who are struggling, and whose mental health challenges can often impact every area of their life. When she transitioned to working with outpatients, she immediately found it to be rewarding. "You really get to know patients and you see them when they are both unwell and well," she says. "My goal is to provide them with the right support both here and in the community, so they can be as independent as possible."
When asked what advice she would give those looking to get into nursing and mental health, she shared that to be successful, you need the right mix of soft skills and passion for continued learning. "I continually seek out education opportunities to advance my knowledge and skills," she says. "My training in Cognitive Behavioural Therapy (CBT) and group therapy facilitation have been essential to the job, but so have qualities like patience and kindness."

Corina shared,
I feel rewarded by this job because I feel the appreciation from clients and families, who are often struggling to navigate the system. When I can help them, and help their loved one, it makes me feel good about what I do.
Are you passionate about a career delivering exceptional care? Join Our Team!